Identity interior started its journey in 2018. As a construction and interior company, we focus on safety and sustainability when building & design your space. With strong team members, we create beautiful designs.
We inspire new ideas, creativity, and innovative thinking in designing. We work hard to ensure that our client gets the satisfying work.
Iinteriors have been building and designing luxury and sustainable spaces for 7 years.
We have expertise in interior designing and construction works.
Discover around the page and let's discuss your dream project.
Mr. Abhijeet Mohanty is a dynamic leader, who aspired to help people build their desired homes. He never compromises on quality and always focuses on matching customer expectations. Abhijit has built up a strong portfolio of projects in construction and interior designs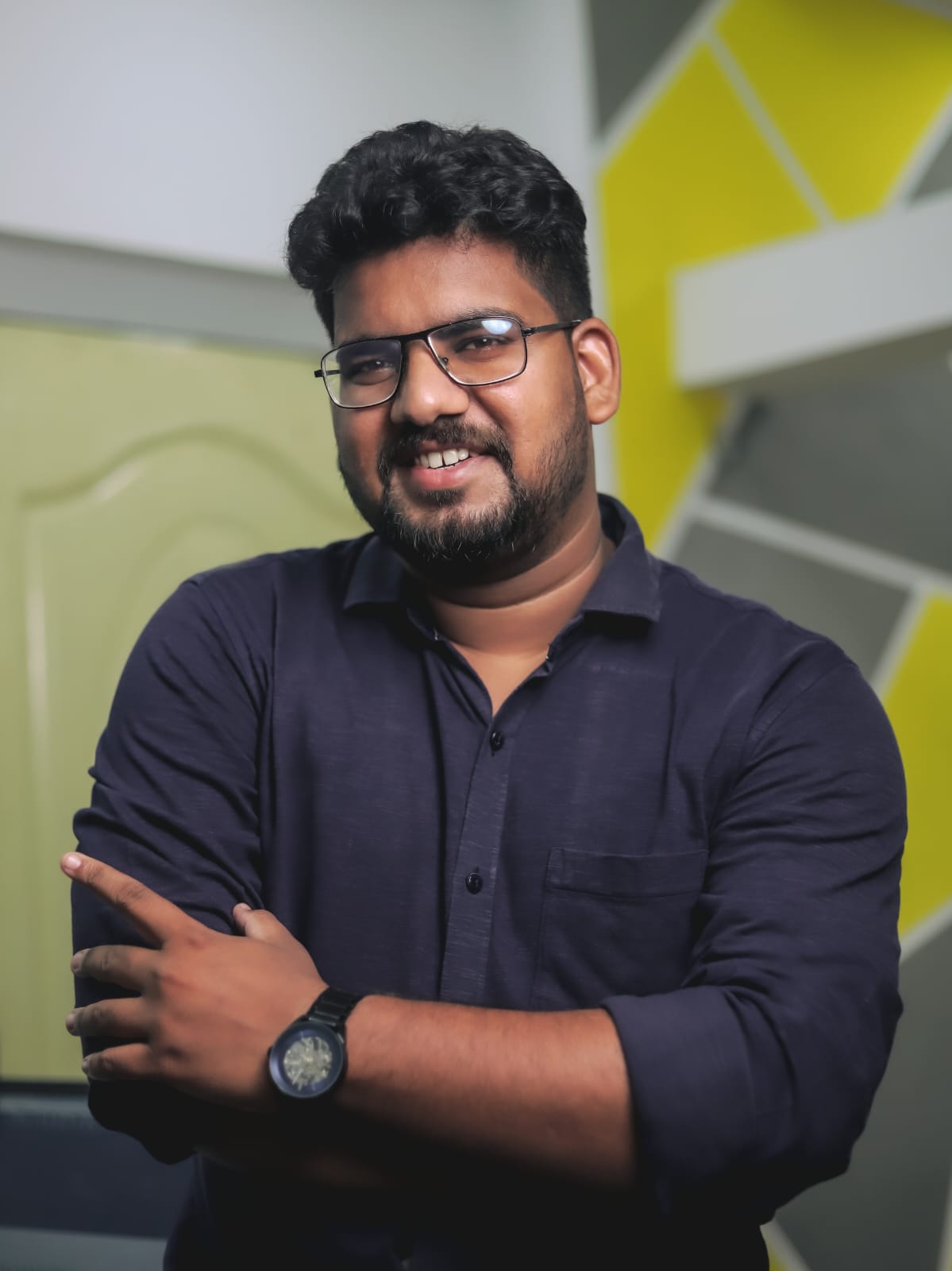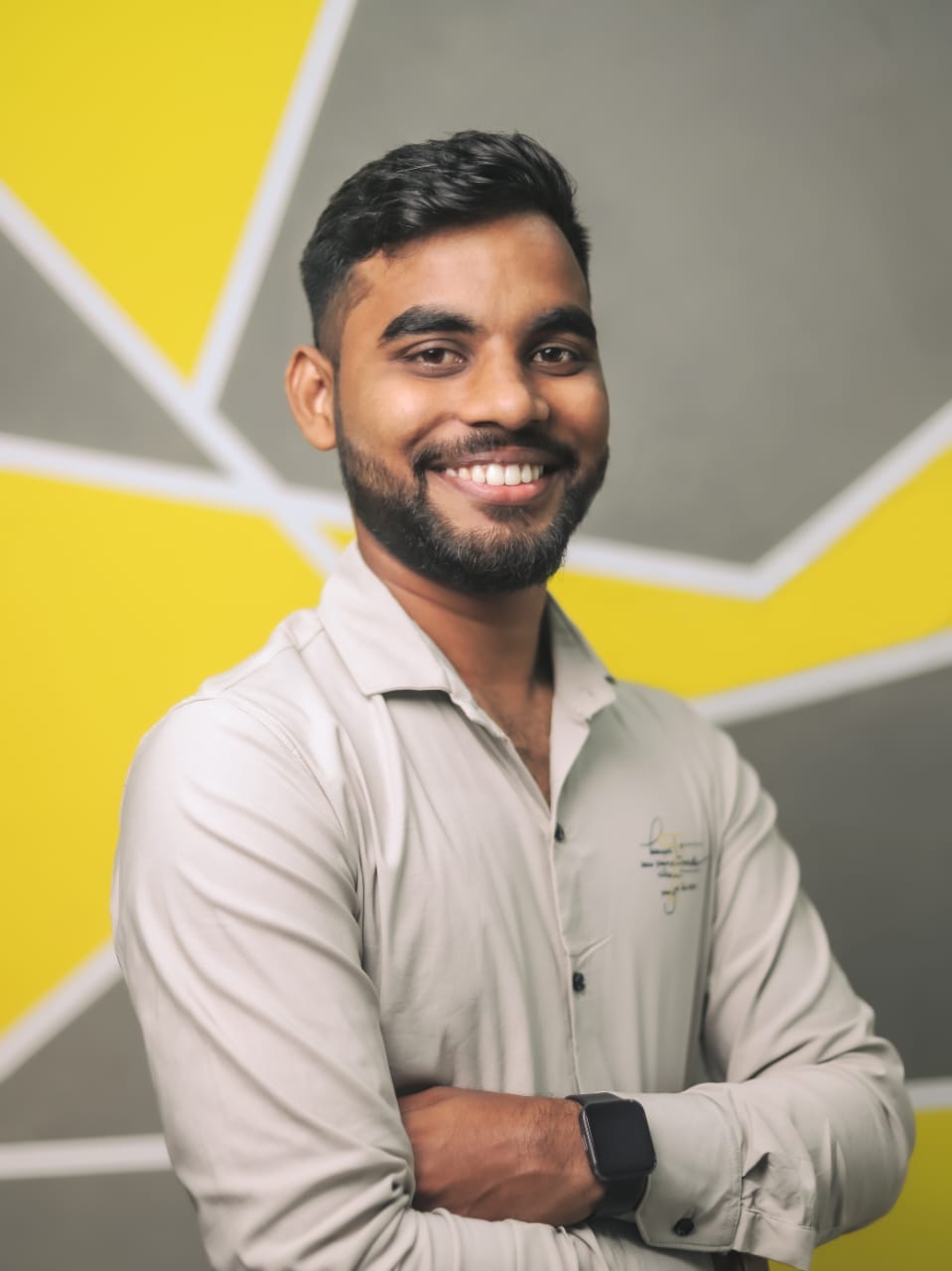 Mr. Manash ranjan
Chief Operating Executive
Mr. Aseem Anand
Marketing Coordinator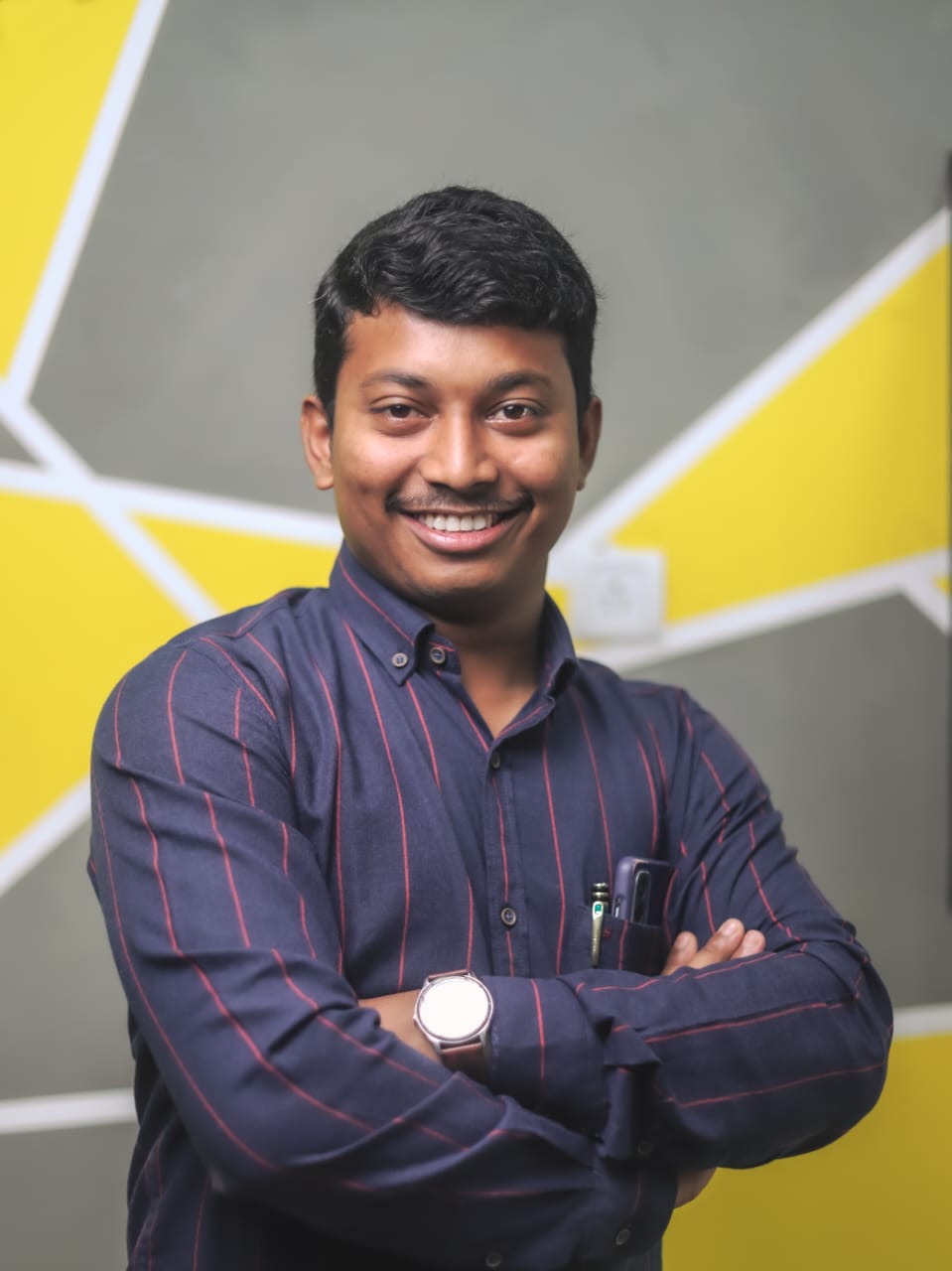 Mr. Arun Nayak
Accredited financial Analyst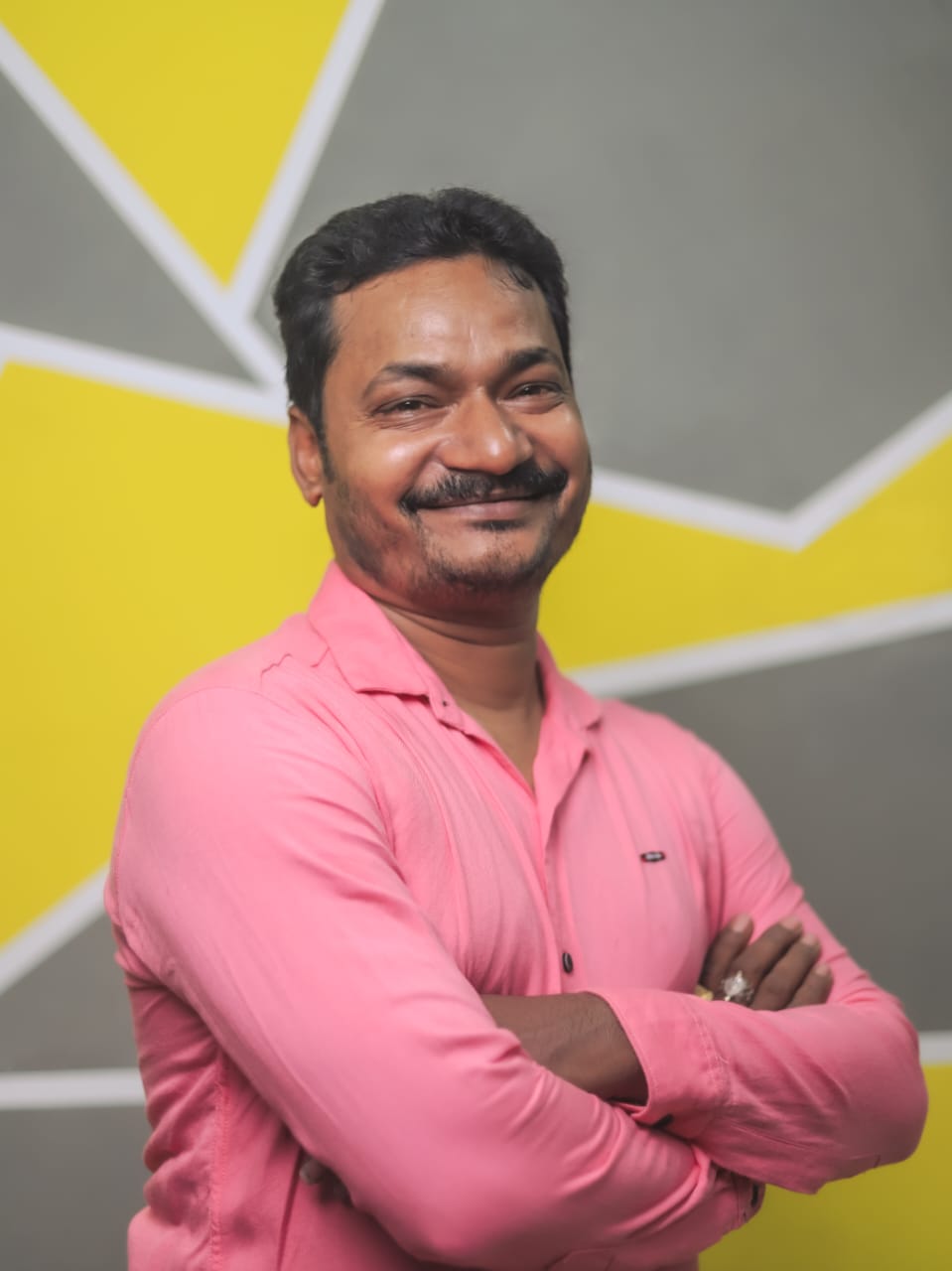 Mr. Chandu Sharma
Aluminium Contractor & Site Supervisor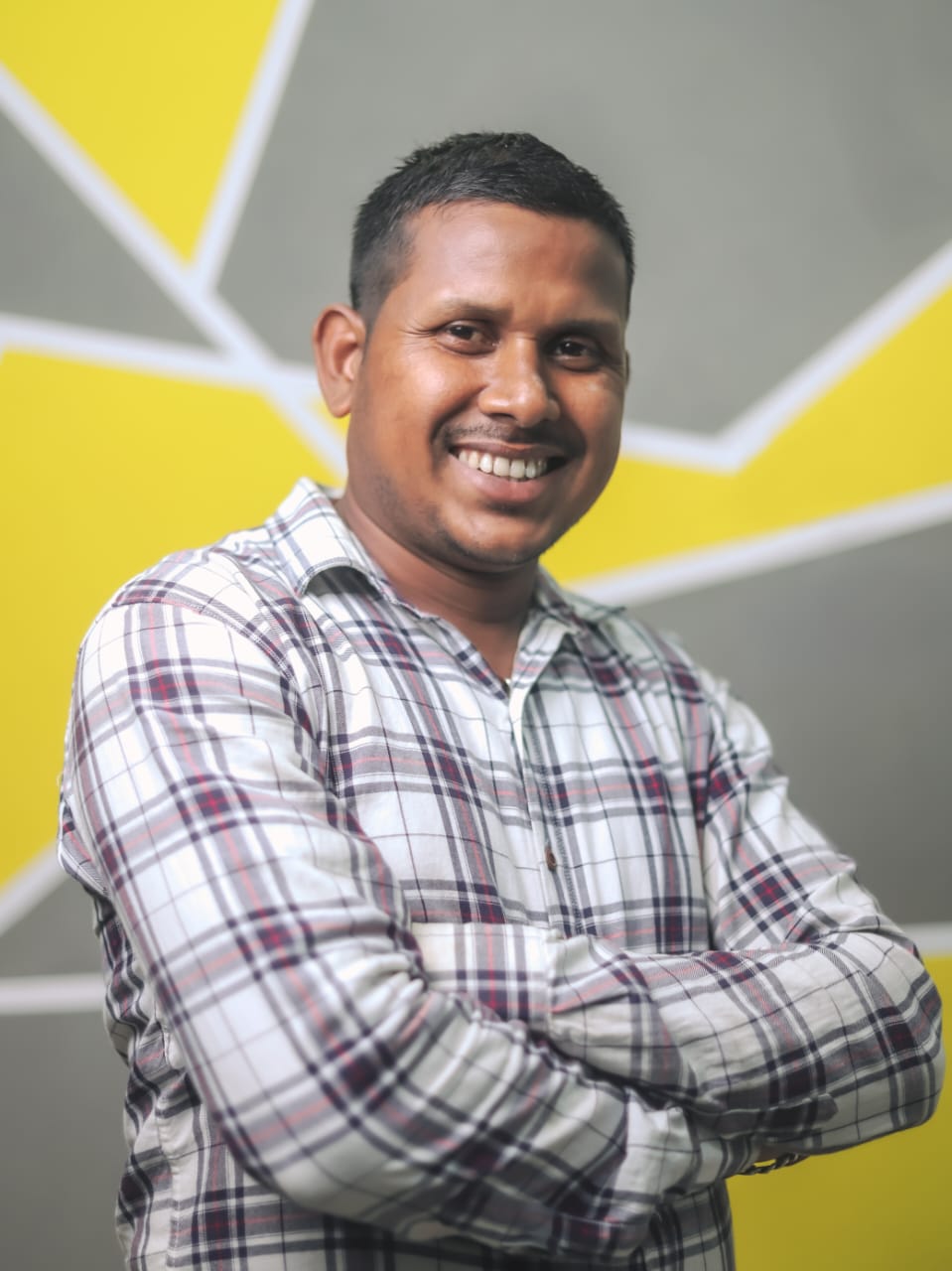 Mr. Kishor Kumar Rout
PHD Contractor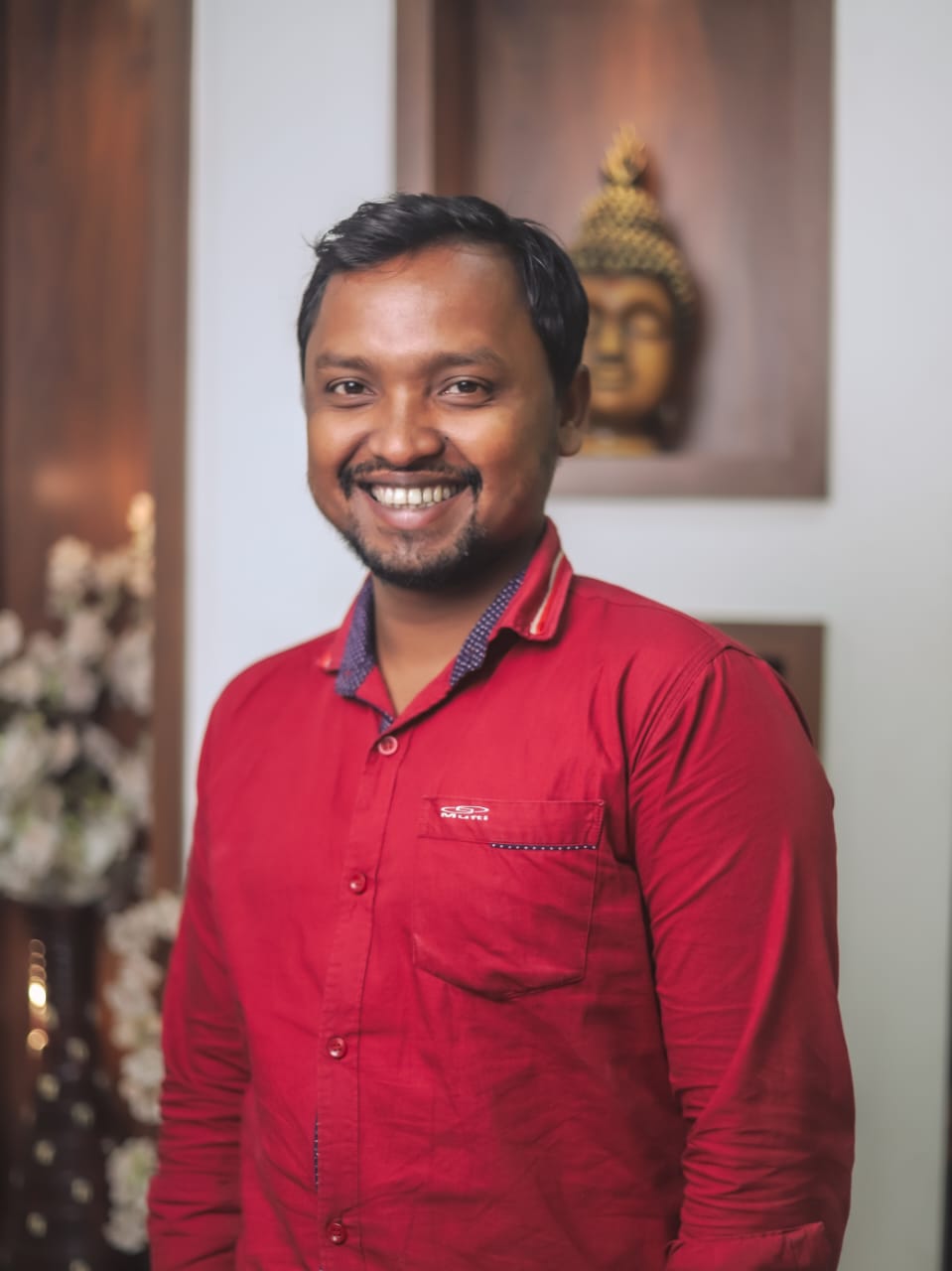 Mr. SK Salim
Carpenter contractor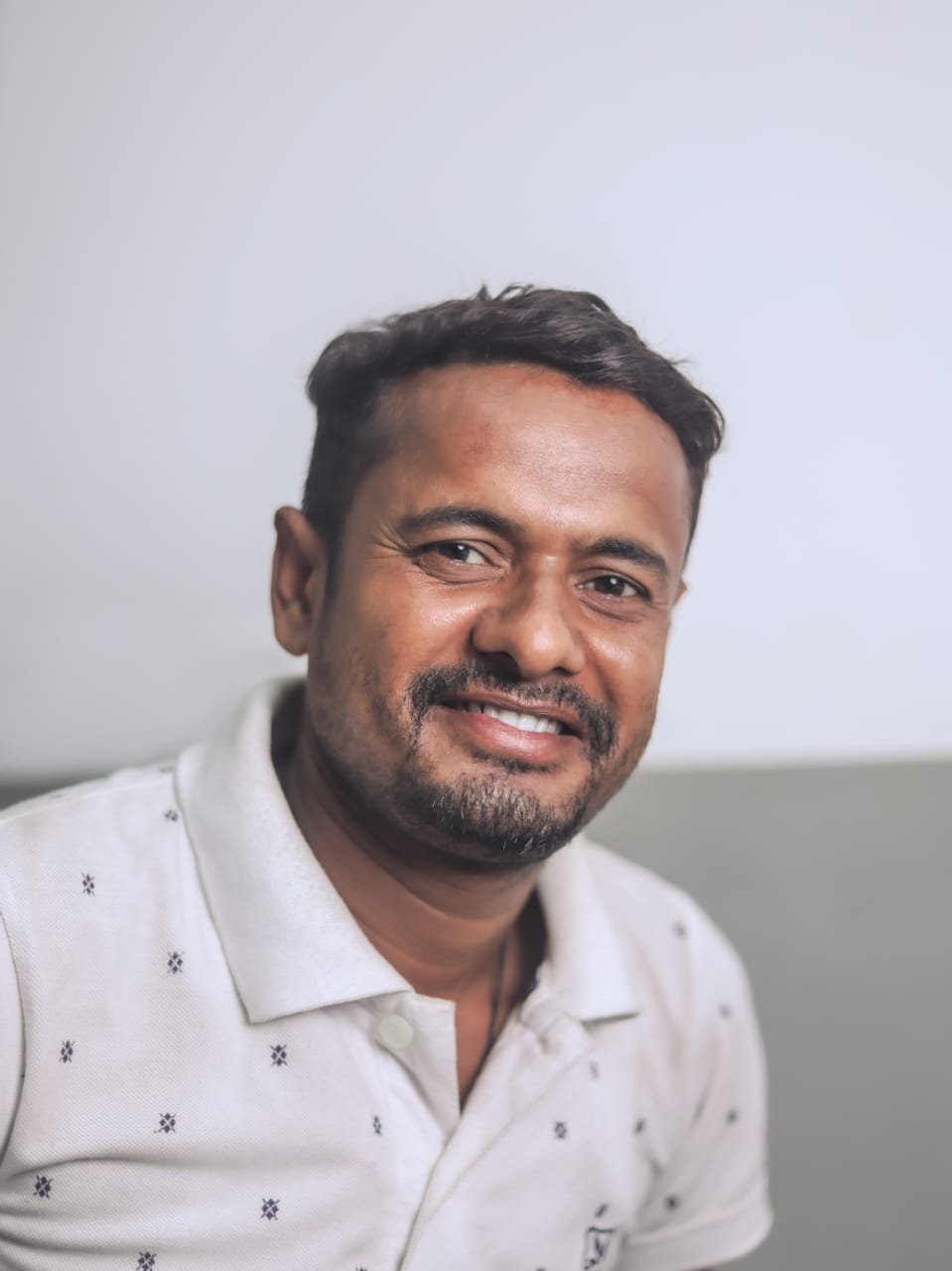 Mr. SK Motibul Rehman
Civil Contractor
Want to discuss about your project